Sunday Night Activities
Sunday, August 20th our activities start back up.
Experiencing God @ 5:00
Wednesday Night
Activities
Wednesday, August 23 our evening activities begin.
Experiencing God @ 6:00
PARENTING WITH POWER
Remember, Remind, Reinforce
August 25-27
Theme verse: Deut. 6:6-9
Cost:
$15 – Individual
$25 – Couple
You can pay online and
Office Closed
Monday, September 4th in observation of Labor Day the office is closed.
If you have an emergency please contact
Julie Trimborn at 270.860.4092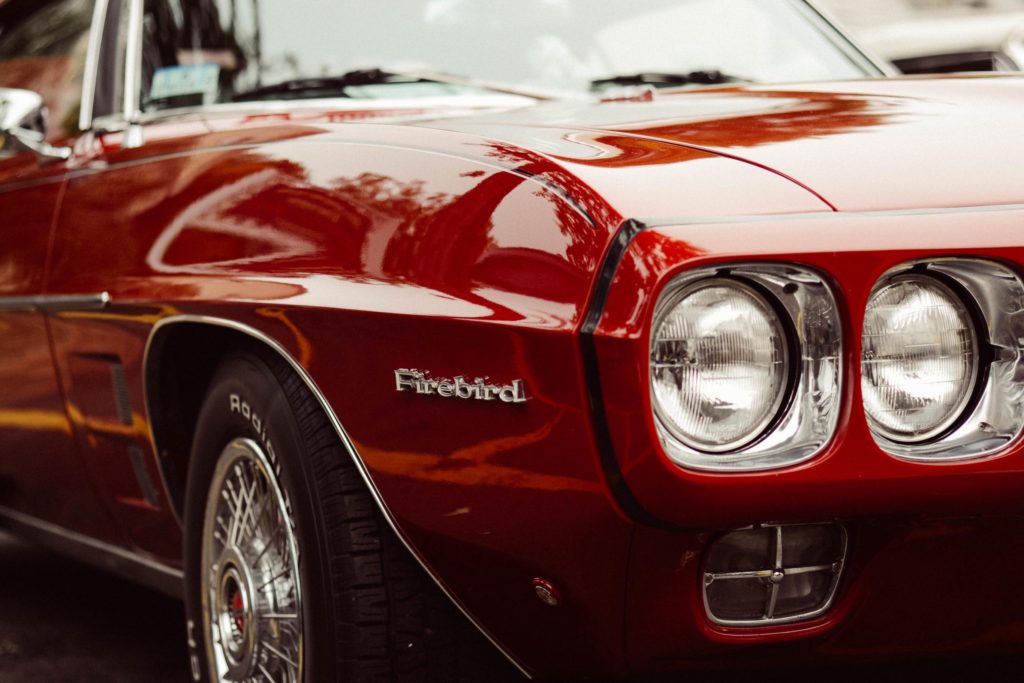 Cost: Free. Donations for oil change ministry appreciated.
Free Hot dog/Hamburger lunch provided.
Contact Matt Taylor @ 812.431.4817 with questions or interest in helping.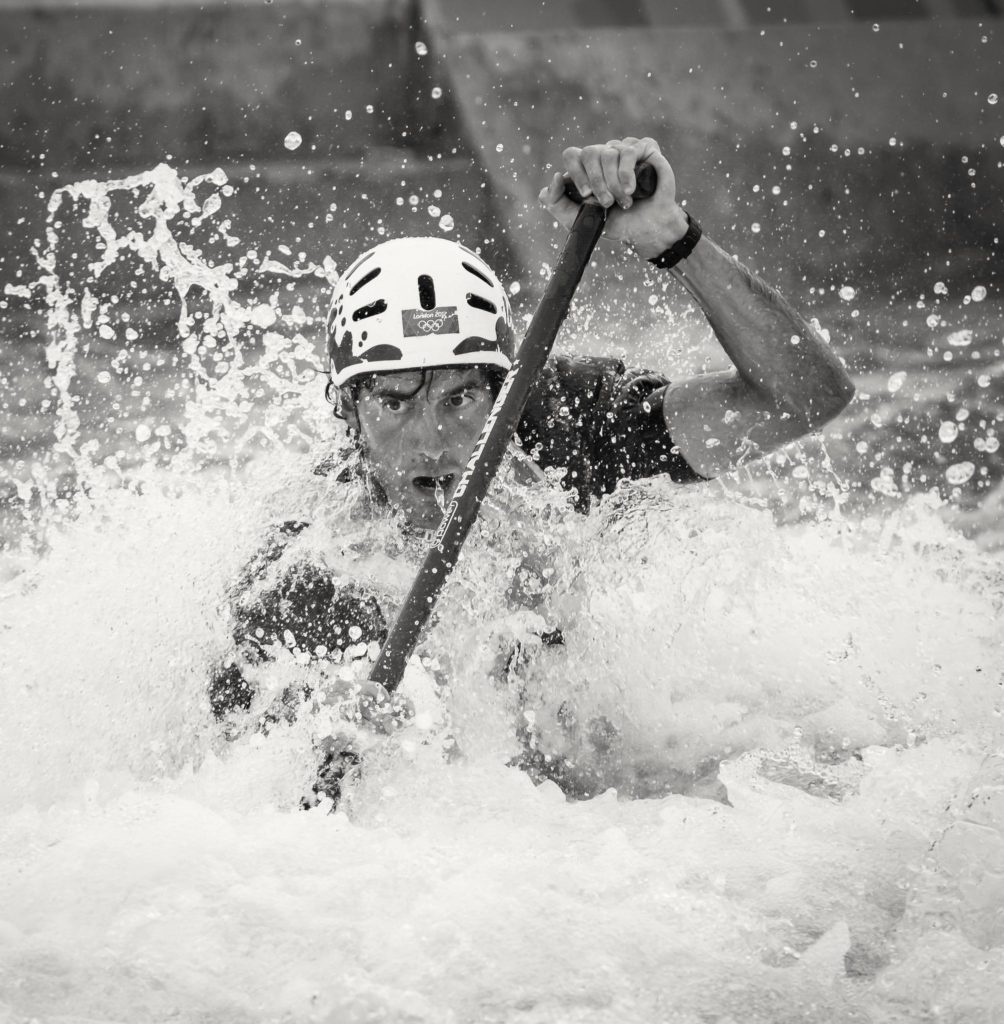 Guys Trip 2017
September 21-24
Cost: $250
White Water Rafting & Lodging in Pigeon Forge.
To sign up contact Eric Douthit @ 812.455.7910 or contacting the church office @ 270.826.4952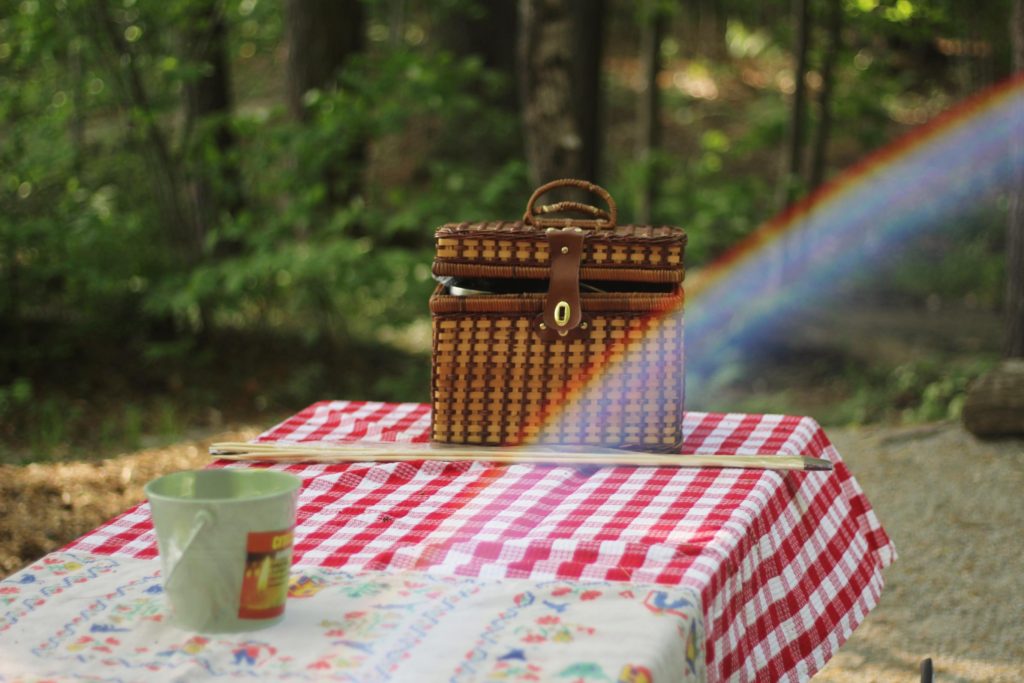 Tuesday, September 19 @ 6:00 pm in the
Please sign up in the bulletin or call the