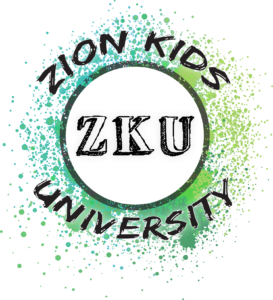 ZKU
K- 5th graders learning God's Word in a fun and creative way!
Join us @ 5:00 pm on Sunday nights in the Ministry Center!

Topic: God, Guys, & Girls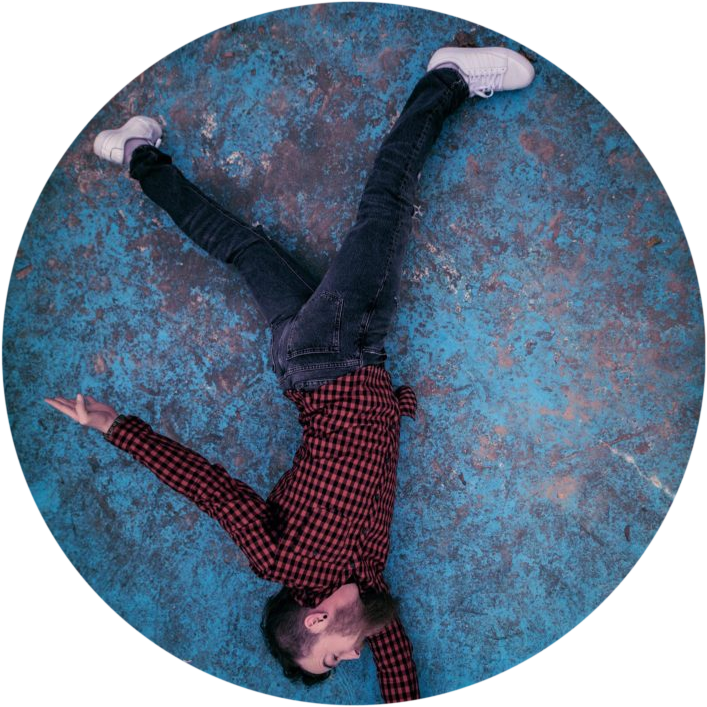 Youth #RealTalk Bible Study on Wednesdays @ 6:30pm in the Zone!
Join us in leaning the musical"God of This City" with our 1st – 5th graders every Sunday night during our ZKU time!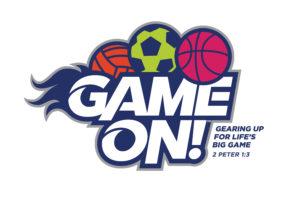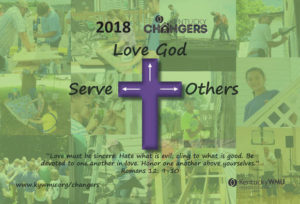 KY Changers – July 7 – 14
Total Cost: $75 Deposit: $25 – Due Sunday April 8
Easter Egg Hunt
Saturday, March 31 @ 10:00 am
Bring your own basket
For children up to 5th grade
Join us on Sunday, April 1st at either 8:30 or 10:30 for a family friendly Easter service.