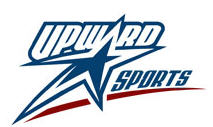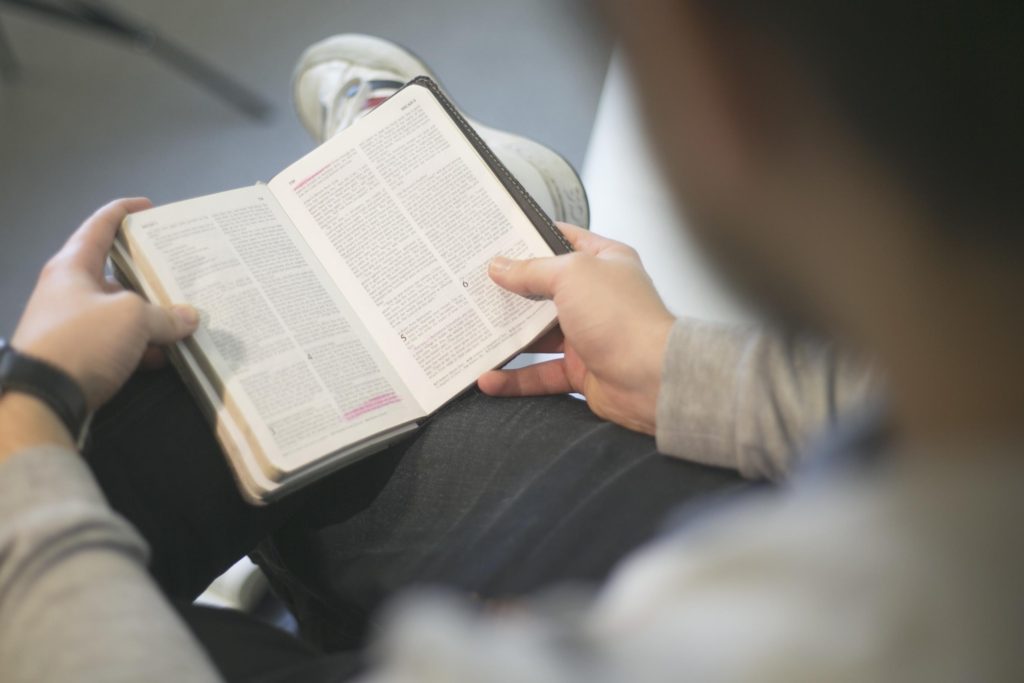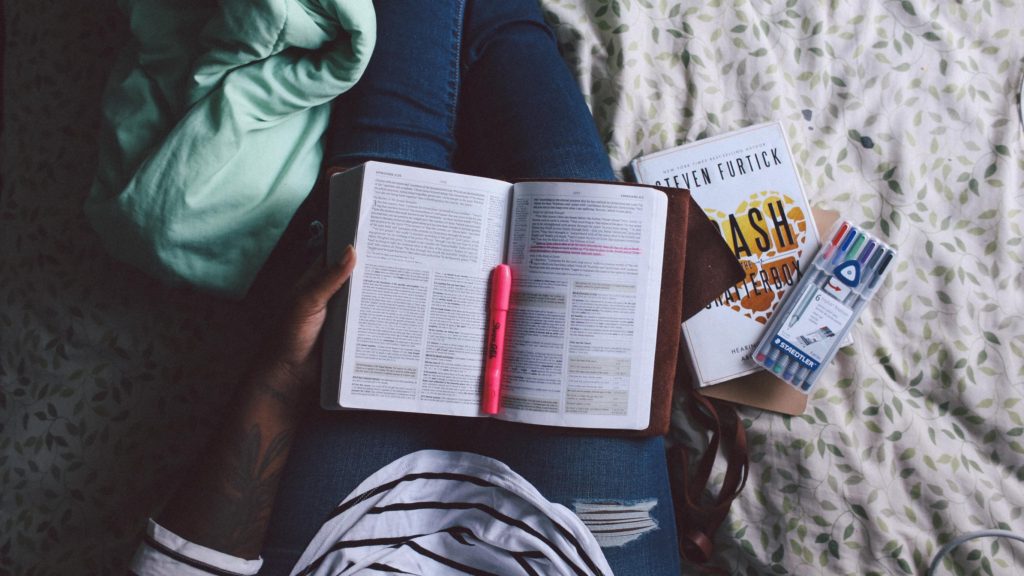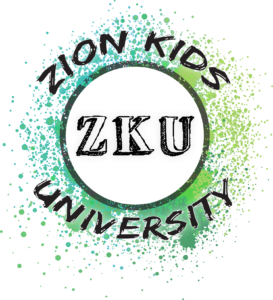 ZKU Game Night 1/21/18 @ 6:45pm.
You bring your family's favorite game and we'll provide the pizza

!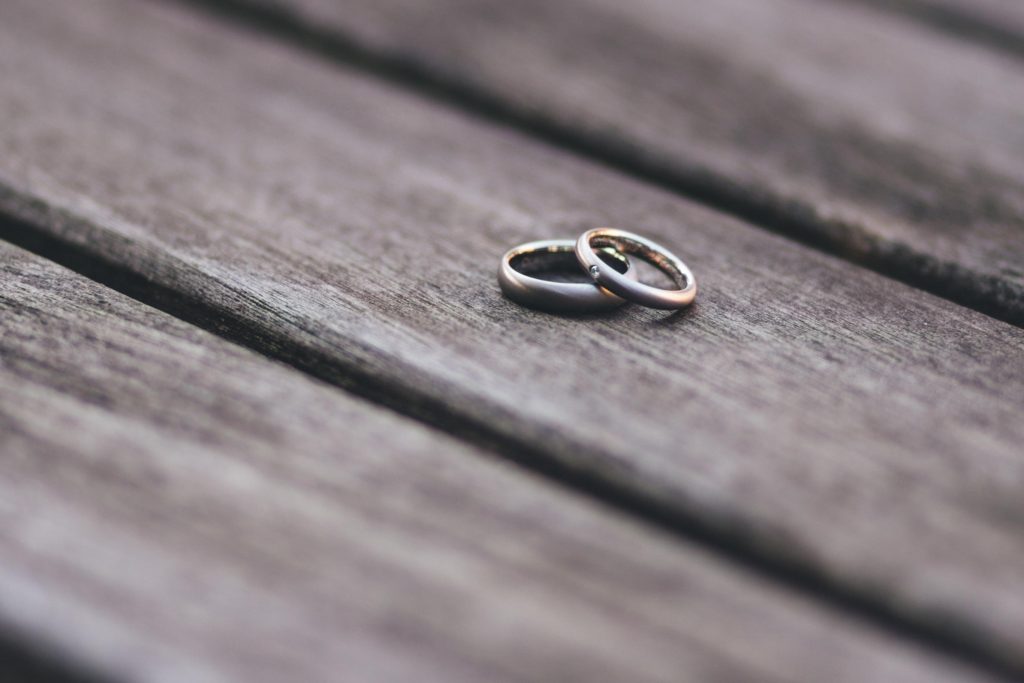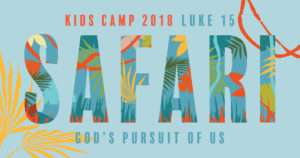 For all 3rd, 4th, and 5th graders!
Got questions? E-mail msutton@zionbaptist.org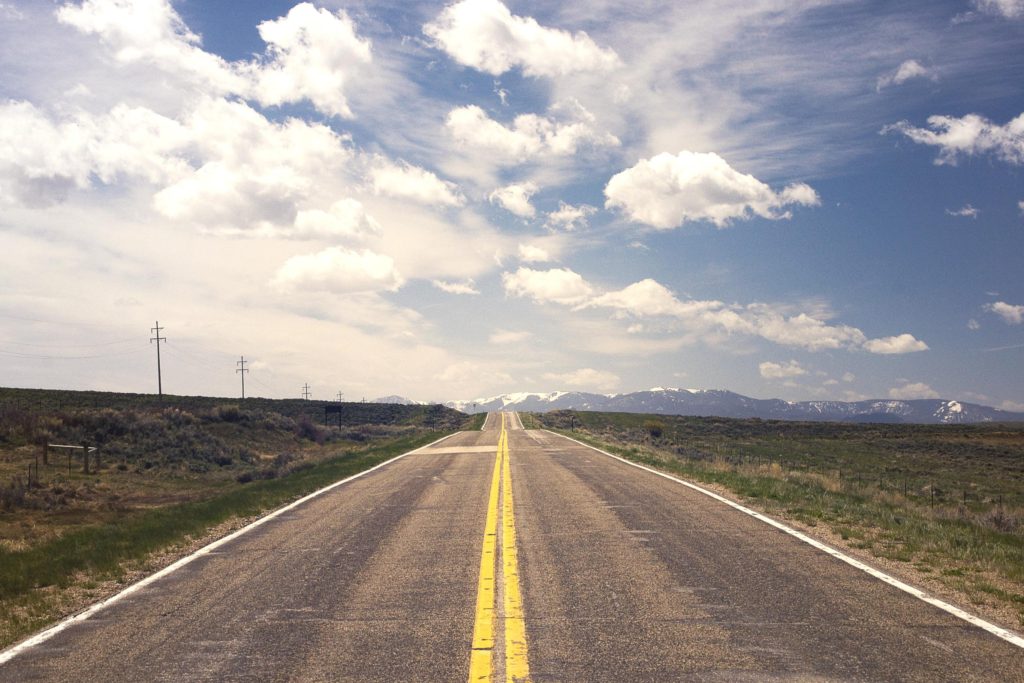 a 12 wk study focused on endurance and faith.
Info. Meeting Sunday, Jan 14 @ 5:00 pm in the Conference room of the Ministry Center.
Contact Garah Wright or Cindy Todd if interested!