Sponsor a K-Kid
Sponsorship provides a uniform, pair of 2 shoes, 2 meals a day, school supplies, pays the teachers, and provides
basic medical needs.
The cost is only $28 per month (that's a dollar a day!)
or
$336 annually.
You can pay annually, semi-annually, quarterly, or monthly.
Pictured below are just a few of the many children available for sponsor.
For a full list of sponsorship needs come by the church office.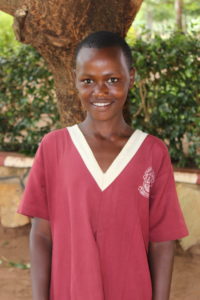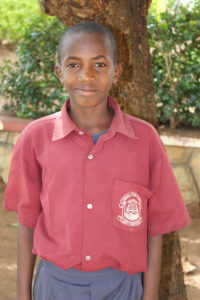 K107
Rose Nakato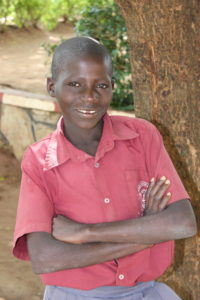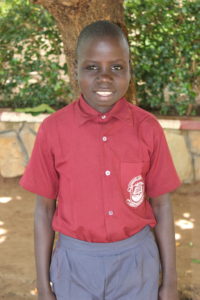 K250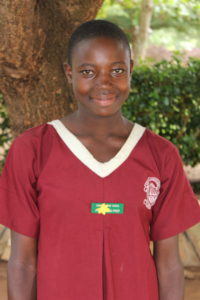 K273
Tatu Naluwoza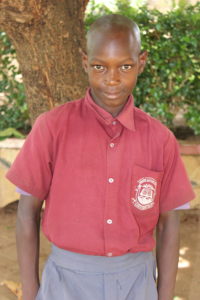 K252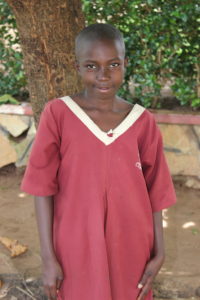 K253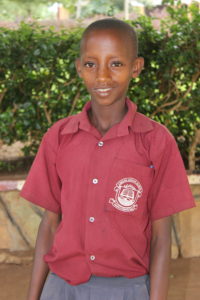 K256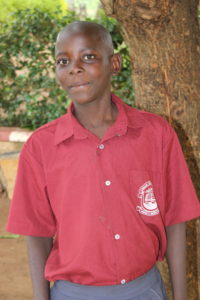 K261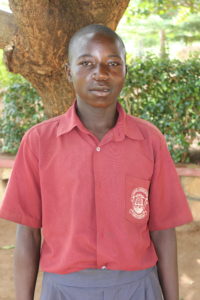 K262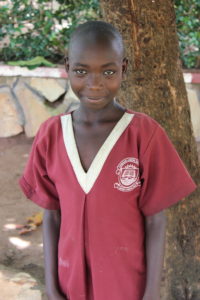 K116
Nasifah Nantanda